Fomentem el debat a Barcelona
Instruction in debate and public speaking
4 debat's groups for beginners:
-Facultat Economia i Empresa. Tuesday from 14:00 to 16:00.
-Facultat de dret. Thursday from 14:15 to 16:15.
-Campus Mundet.
-Edifici Históric.
Advanced course (you need to complete beginner course):
-Edifici Históric.
Debates competition participation
Our members participate in debate competitions around the different universities of Spain. Almost every weekend there are universities that organize those tournaments and we participate on them.
Events organization
Since we don't want to develop our teamwork skills exclusively at the competitions, we organize exciting events, such as: open debates, tournaments and social activities.
Instruction at institutions, schools & more
Our members are perfectly qualified for giving and preparing instructions about debate and public speech. So far, we have taught at universities, schools, institutes, and we have helped politicians and businessmen.
Sobre l'ADUB
Desde 2006
L'Associació de Debat de la Universitat de Barcelona (ADUB) va nèixer amb l'objectiu de dotar als estudiants/es d'un espai on poder exercitar les seves habilitats d'oratòria i retòrica, així com de poder debatre temes d'actualitat, servint així d'enriquiment tant acadèmic com personal. A banda d'altres activitats (com la lliga de debat) i cursos (oberts també a gent de fora de la Universitat de Barcelona), l'ADUB realitza durant el curs acadèmic unes sessions setmanals, tant en horari de matí com en horari de tarda, en les quals es treballen i potencien les habilitats d'oratòria, així com l'estructura d'un discurs. Entre d'altres coses aprendràs a tenir un bon domini de l'espai, desenvolupar argumentacions, fer una correcta entonació de la veu, etc.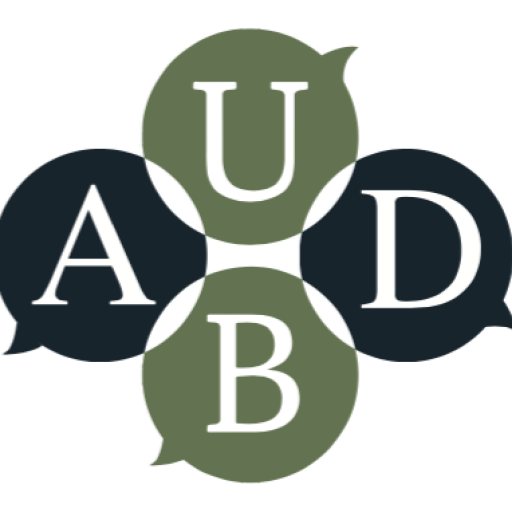 L'equip
Som un equip completament dedicat a promoure el debat, l'oratòria i la retòrica a la Universitat de Barcelona.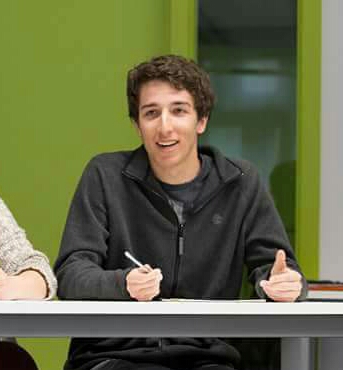 Gonzalo Guarner
President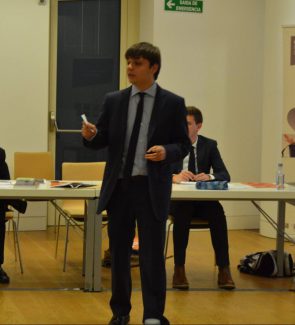 Antonio Torregrosa
Vicepresident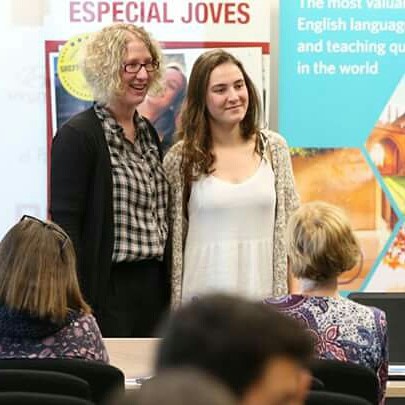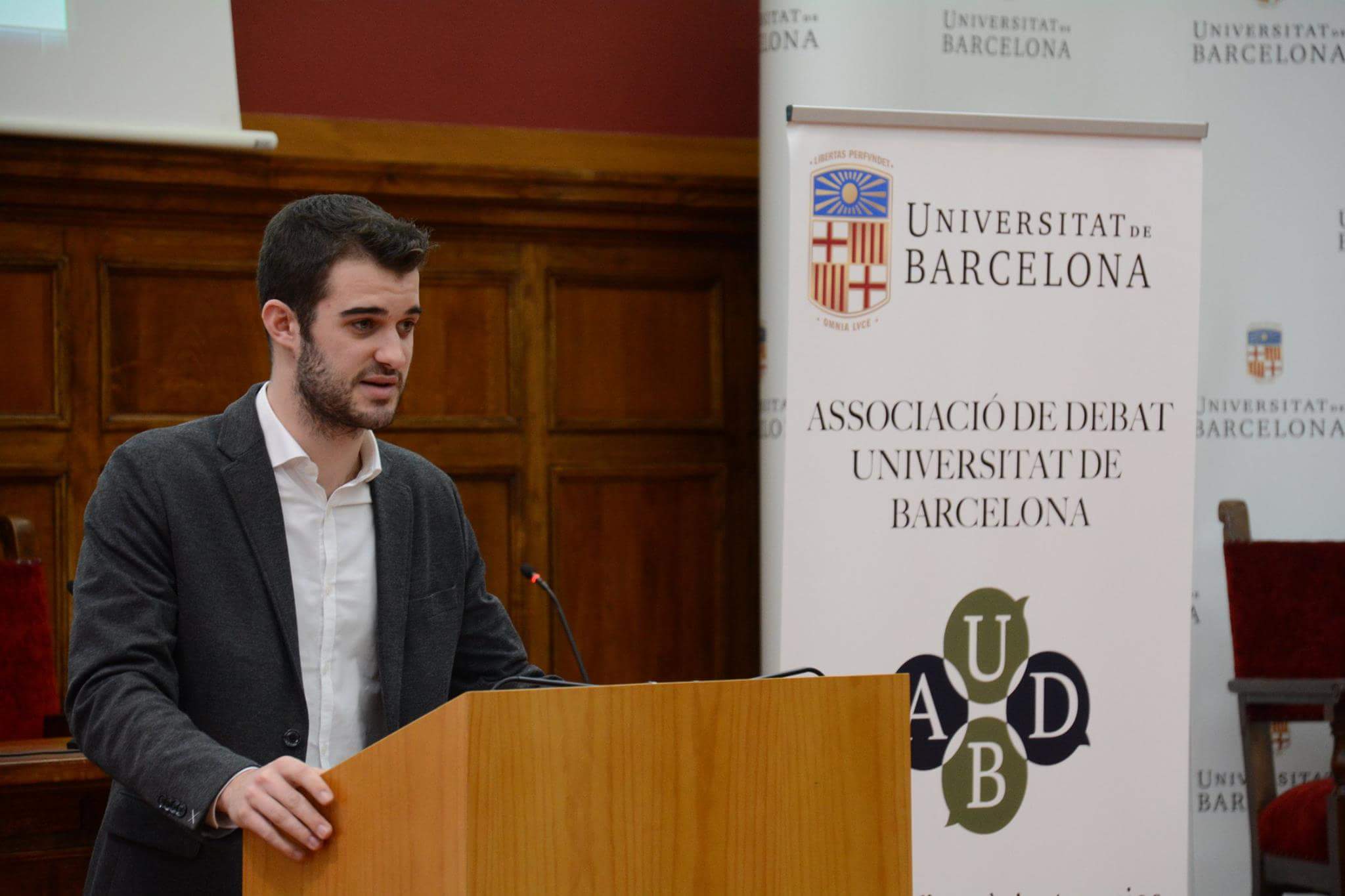 M'agradaria contactar-vos, enviar un suggeriment..
Últimes notícies
Accedeix a les notícies, publicacions més actuals...